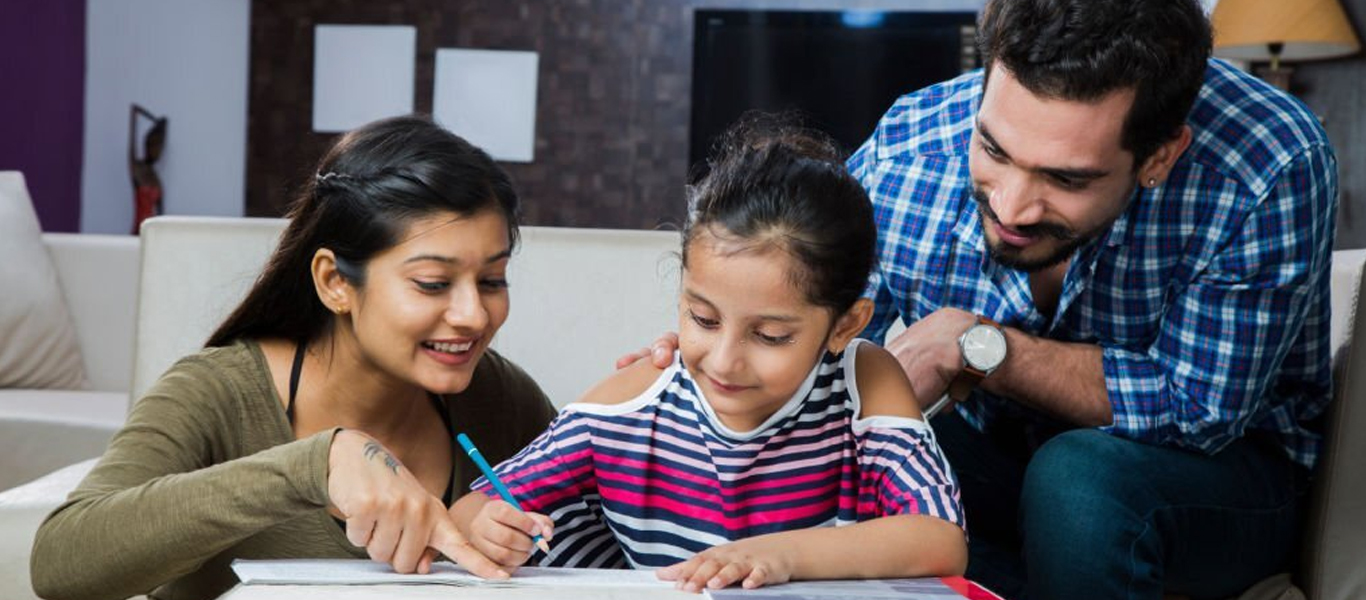 30-Jan-2023
Published By : SBMHSS
Top Priorities for Parents while Choosing a School
Here are some priorities for parents while choosing school.
Proximity
The top priority of every parent is to look for the best school that is also based closest to them. Even if the school charges a higher fee, they can save the same on transportation and unwanted hassle.
Infrastructure
The school's infrastructure can tell a lot about its reputation. A school with strong infrastructure will have all the facilities a child could need for learning better.
Fee Structure
While every parent wants to get his ward the best education, not all can afford it. So, such parents look for the best schools that easily fit within their budget.
Academic Curriculum and Past Performances
The school needs to have a strong academic curriculum that does not overburden the children. It has to be closest to perfect. The school's past academic performances also play a big role in helping parents select the school for their children.
Extra-Curricular Activities
Sports and extracurricular activities are important for the overall development of a child. If a school gives adequate focus to that, it's bound to do wonders for the child's overall growth and future.
Teacher-to-Student Ratio
While many schools have assistant teachers and support staff, every parent would want the ratio to be low. This lower ratio will mean lesser students in the class, which means every child will get more attention from the teacher.
Focus on Discipline
Discipline lays a strong foundation for nurturing the young minds towards growing into responsible adults. Schools need to impose discipline in all possible aspects.They must also ensure that parents support their wards with following it at home.
Above are a few priorities for parents.